STEADY CATCHES OF SALMON & SEA TROUT IN AN AWKWARD SEASON FOR THE ANGLER
I have been away on the West Coast in Argyll while the 2014 catches at FCW have moved up to 43 salmon and 64 sea trout.
Compared with catches at this time of year in the 1980s and 1990s, these catch numbers do not amount to much, but they are still reasonable and compare quite well with most other beats on the Esks.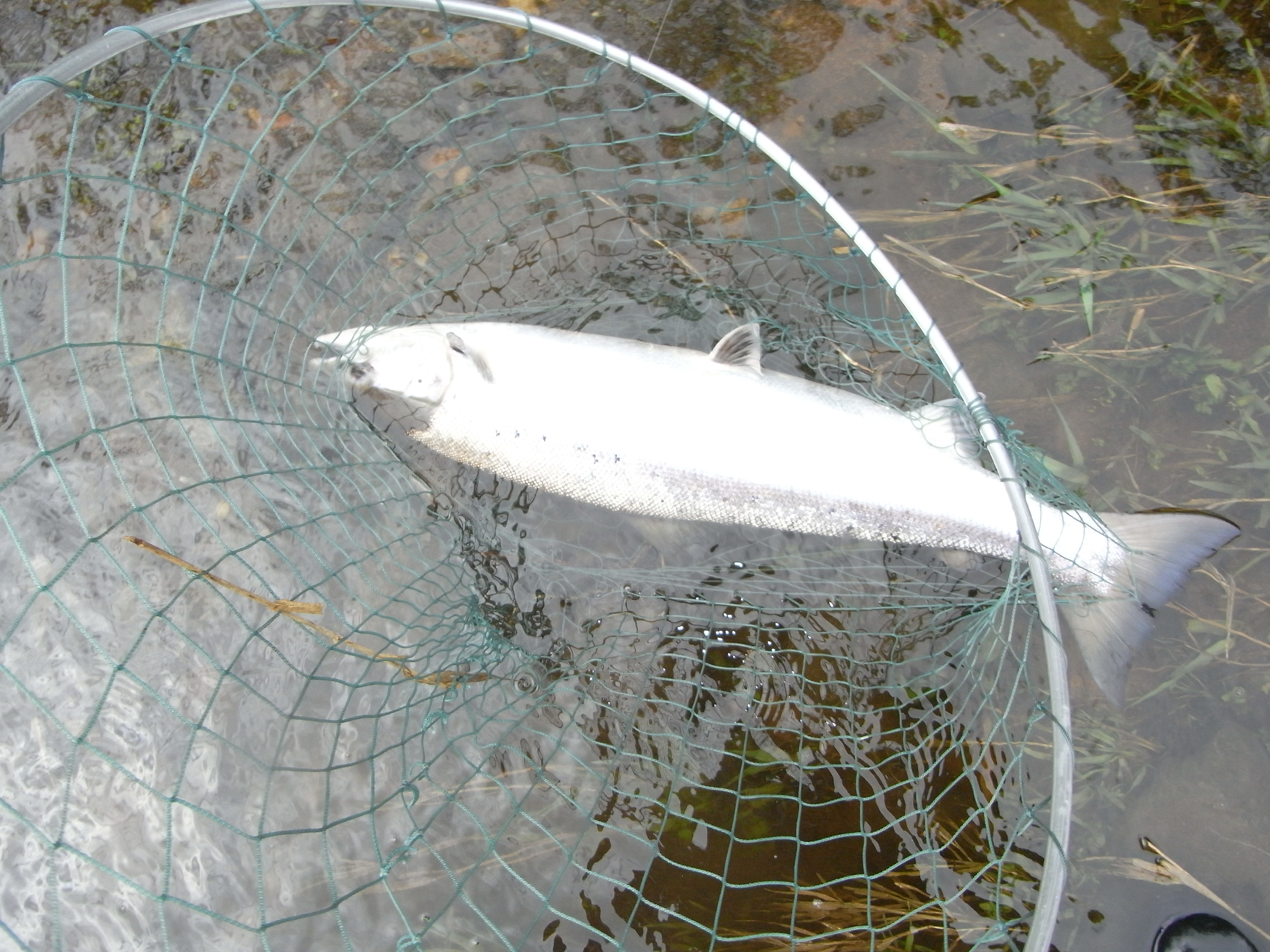 There have continued to be fresh-run MSW salmon – the most recent a 15lbs salmon from Willows – and the condition of our sea trout continues to be excellent.
TA