These bulletin blogs represent news about Finavon and the South Esk, and my views as a riparian owner. While I may digress at times to write about other places, these are not the views of any other organisation, nor are they designed to promote the interests of any individual or organisation other than Finavon Castle Water and factors affecting the fishery. Tony Andrews
The arrival of ospreys above the South Esk at Finavon may be announcing the arrival of our 2013 sea trout run. I say "may" only because I try to avoid putting a human slant on the behaviour of natural species. But it does seem that healthy ospreys, no doubt feeding their young somewhere nearby, will be looking for food and the arrival of sea trout averaging more than 2lbs seems just too good to miss.
Here they are: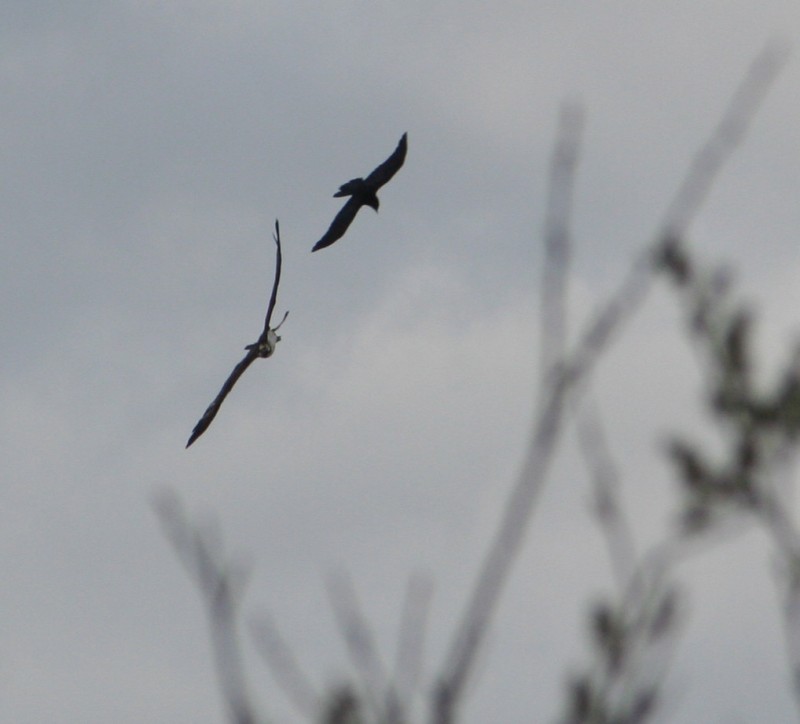 A crow mobbing an osprey at Finavon.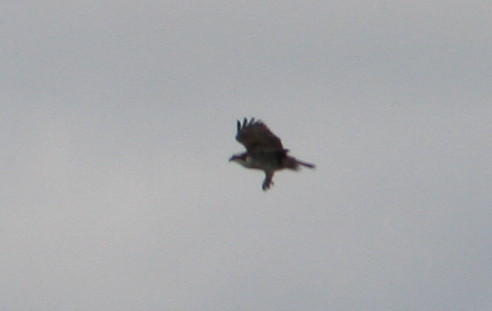 Osprey at Finavon above Indies Pool.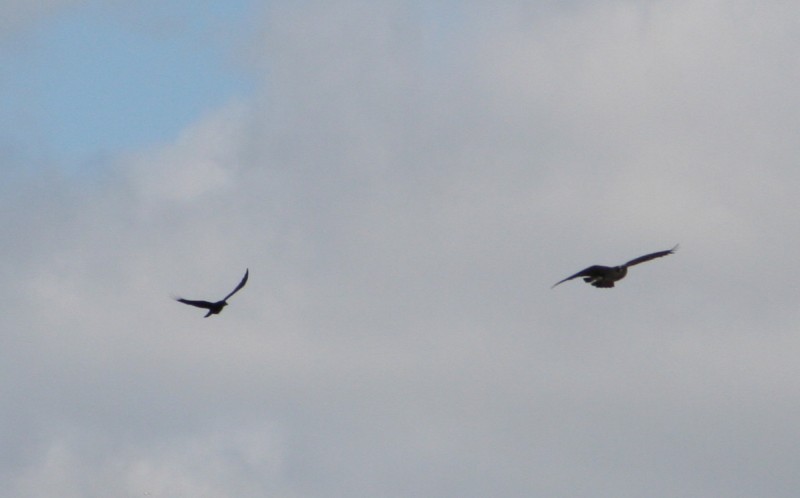 Lousy pictures but lovely birds. Two ospreys at Finavon.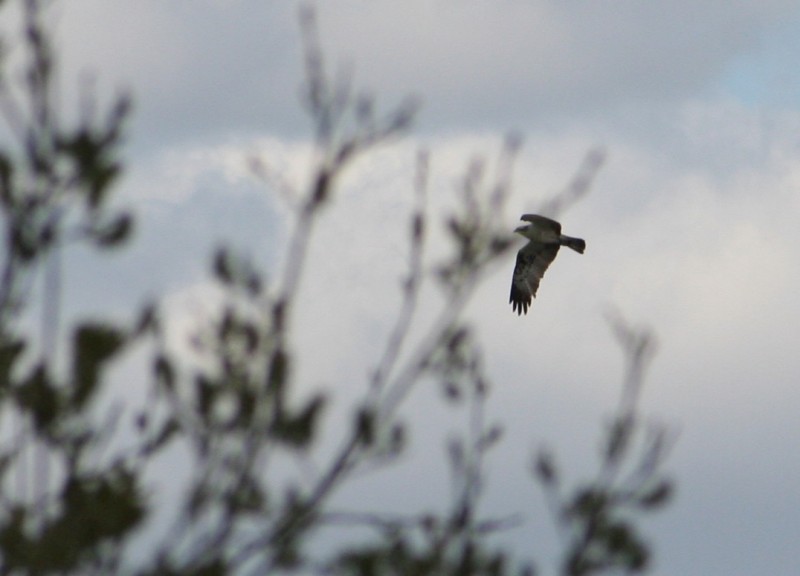 The most competent of sea trout fishers!
I hope that my next blog may announce our first sea trout of 2013. Malcolm Taylor had a brief contact with a fresh sea trout of about 3lbs earlier in the week, which is the closest anyone has yet got to catching one this season.
TA on 12/6